Description of School Logo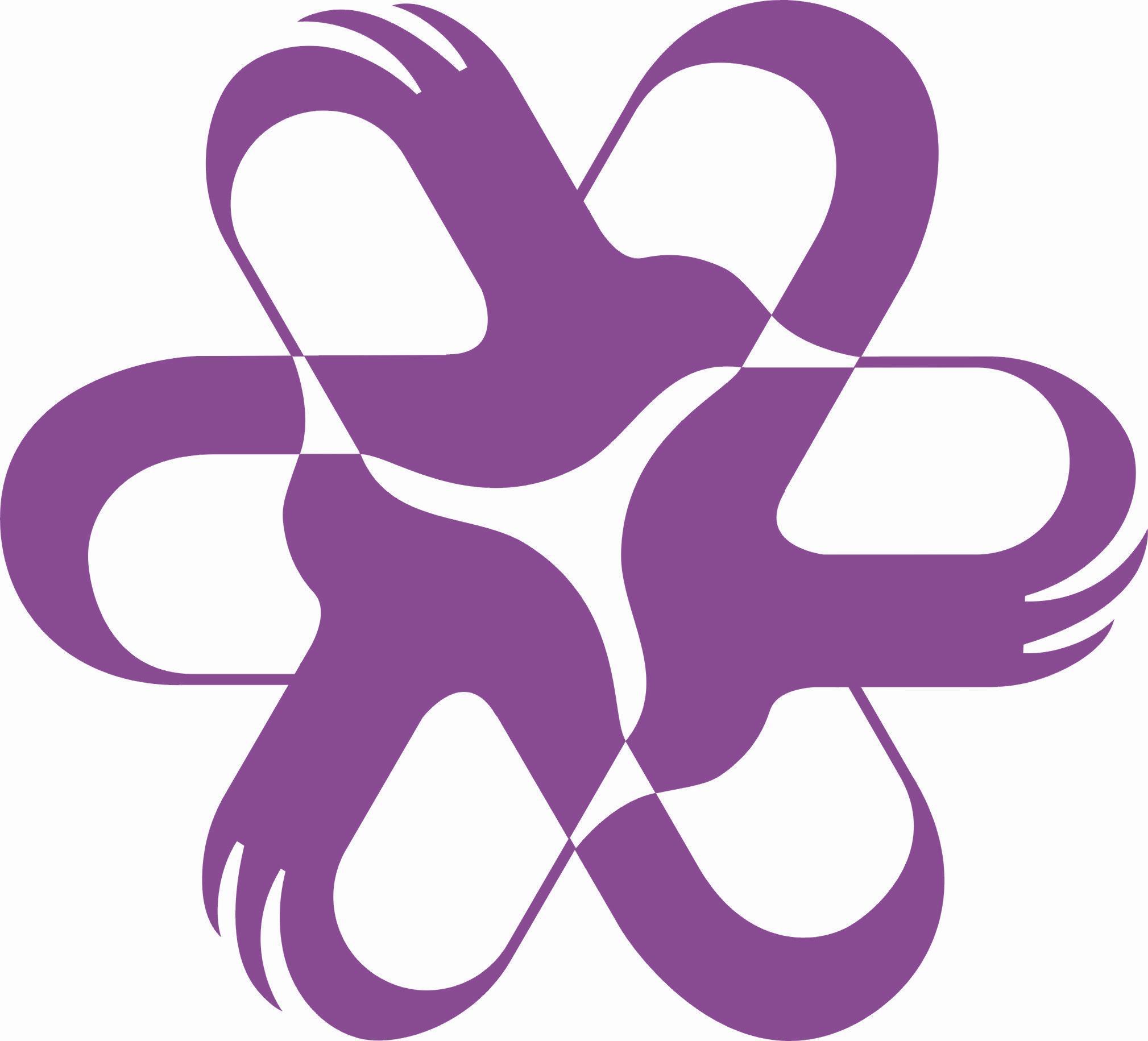 Description of School Logo
1. Tainan city is also called the "City of Phoenix." The University's logo is motivated from the
image of the phoenix. We use TUT as the abbreviation of our English name, and the repetitive spinning arrangement of TUT symbolizes the continuous operation and development of our university.
2. Starting from "Tainan Junior College of Home Economics" to "Tainan Woman's College of Arts and Technology", and nowadays renamed to "Tainan University of Technology", every change can be compared to a phoenix flapping wings for a new flight. Therefore, the image of phoenix is infused into our logo, hoping to succeed our excellent tradition and advance to a better future. The symbol, composed of three phoenixes, signifies the three growing stages of the university.
3. The logo is composed of three phoenixes. With an inserting skill, the connection of the beaks and wings of the phoenixes forms the idea of constant spinning and growth. The whitening parts of the beaks may produce the differences of distance, adding a three-dimensional feel.
4. The image of the three phoenixes stands for the idea that among a group of three persons, one can learn from the other two. The logo also responds to our school motto "Learning should be accompanied with thinking". In addition, it symbolizes that students will regenerate as a phoenix after entering this university and will cooperate with each other for a better future.
5. On the approval of the Ministry of Education, the university was renamed to Tainan University of Technology on October 1, 2010. Taking cultural innovation the lead and application the basis, the university utilizes the idea to continuously develop to an excellent cultural innovation school.